Gulet Cruises
Take a traditional approach to small ship cruising on a Gulet cruise
It's only when you set off to explore them that you realise just how many islands Turkey and Croatia boast between them. Even if you discount the smaller, craggier outcrops, there's still a huge number of captivating destinations, each with its own distinct feel and personality; each just begging to be explored. And there's no better way to explore them than on a gulet.
A gulet is a traditional wooden ship, given a striking profile thanks to its mast(s) (although gulets are motor-powered). Gulet cruising is the perfect way make the Aegean, Mediterranean and Adriatic your playground, with your travels limited only by time, tide and weather.
0800 810 8482

The gulet cruising experience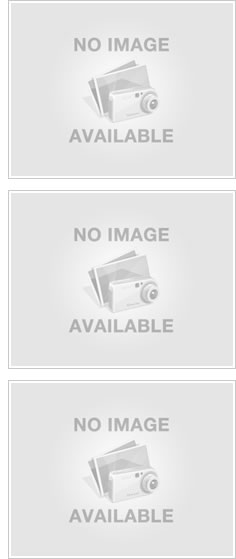 Days are a tempting mixture of relaxed breakfasts, refreshing swims and soaking up the sun on deck as you cruise from island to harbour. You'll have time to explore Turkish or Croatian island life and discover some of the countries' finest coastal experiences. And as night draws in, you'll drop anchor, and enjoy dinner with your fellow crew members in the sanctuary of harbour, or beneath the stars at sea – ready to do it all again tomorrow.
It's your fellow crew members that help make gulet cruising such a pleasure. With room for only a dozen passengers the gulet cruising experience is amongst the most intimate and rewarding of all cruises. You'll find yourself amidst like-minded people, a community of travellers and one-time strangers who frequently become lifelong friends.
Freedom to explore
Because gulets are relatively small (about 20-30m long), every harbour is a potential destination. Itineraries aren't always fixed, so your captain can travel where the weather is fairest, or choose an alternative, more secluded island for your afternoon stop. The result of all this freedom is that you enjoy more of the real Turkey and Croatia – exploring destinations the larger cruise ships can't reach. As a result, you'll find it's a less travelled, more authentic world that greets you every day.
Your gulet accommodation
It's an unfussy, simpler life aboard a gulet – but that doesn't mean you have to sacrifice comfort. Welcoming cabins include double beds, WC, hand basin and shower.
Gulet cruise breakfasts are a tempting selection of fresh breads, cheeses, salad and egg. Lunch is a light meze-style affair that gives you more time to read, swim, explore or sunbathe. It's the evening meal that brings everyone together for a hearty meat or fish-based dish (a vegetarian option is usually available but it helps if you can let us know about this before your begin your gulet cruise).
Gulet cruising with Small Ship Cruise Experts
There are few better value ways of immersing yourself in local culture and the cruising experience than with gulets. Talk to us now about creating a small ship experience you'll never forget.
Call us on 0800 810 8482 or use our mobile-friendly number: 01253 340 912 and discover why, time and again, people recommend Small Ship Cruise Experts.