Home »
Regent Seven Seas Cruise - Exclusive Offers
Regent Seven Seas Cruises - Exclusive Cruise Village Fares
AND DON'T FORGET WITH REGENT... IT'S ALL INCLUDED!
Enjoy the most inclusive luxury cruise experience ever. This is cruising as it was meant to be — a world where everything is included, without exception and without compromise. Personal service soars into the sublime aboard our elegant ships, liberating you to follow your heart, fulfil your desires, and explore exciting new places in complete and absolute comfort. Expect gratifying luxuries. Anticipate the world's most exotic destinations. Indulge in world-class cuisine. Trust that your voyage will be enlightening in ways you never imagined. Regent Seven Seas Cruises® promises an extraordinary experience. Enjoy… It's all included.
Below you will find fantastic fares that are exclusive to The Cruise Village, plus complimentary Shipboard Credit - up to $500 per Suite! But, with pretty much everything included in your fare, you can use your shipboard credit to really splash out... indulge in a spa treatment or even pick up "that bag" in the boutiques on board!
For more information, please select a cruise by clicking the "More Details" button, or give our cruise specialists a call on 0800 810 8482.

Press Esc to close
Send an Enquiry
Enter your details in the boxes below giving us as much detail as possible. Our cruise team will respond to your questions as soon as possible.
Form error please check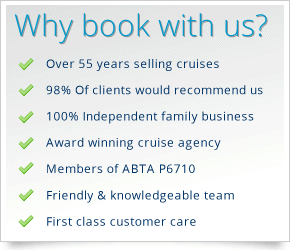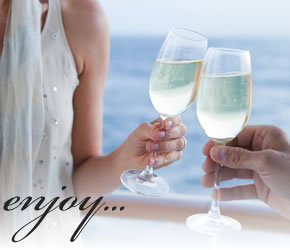 IT'S ALL INCLUDED
✓ FREE return flights & transfers
✓ FREE UNLIMITED shore excursions
✓ UNLIMITED beverages including fine wines, Champagne, branded spirits, bottled water, speciality coffees & tea
✓ ALL fine dining including speciality restaurants
✓ FREE 24-hour room service & in-suite dining
✓ ALL gratuities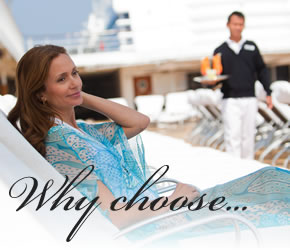 A CONCIERGE SUITE?
✓ 1-NIGHT PRE-CRUISE LUXURY HOTEL PACKAGE allows you to relax before your cruise
✓ FREE EXCURSION RESERVATIONS are open 8 months before your cruise. Take advantage of time to make your selection
✓ FREE internet access onboard*
✓ FREE 15 minutes phone time
✓ Savour an expresso with your in-suite ILLY® COFFEE BREWER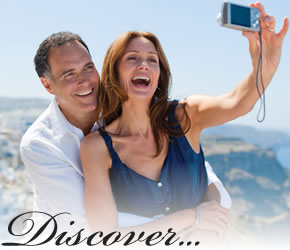 COMPLIMENTARY SHORE EXCURSIONS
The jewel in Regent's 'most inclusive' crown
With every port of call have its own collection of 'must see' highlights, Regent's complimentary and unlimited shore excursion programme in every port of call, really comes into it's own.
NEW SHIP:
Seven Seas Explorer
Seven Seas Explorer® is spaciously intimate, breathlessly elegant and perfectly staffed to offer Regent Seven Seas Cruises' special brand of all-inclusive luxury. The summer of 2016 will herald not only the launch of the most luxurious ship to sail the seven seas, but also the moment when you can experience the new standard in elegance and sophistication.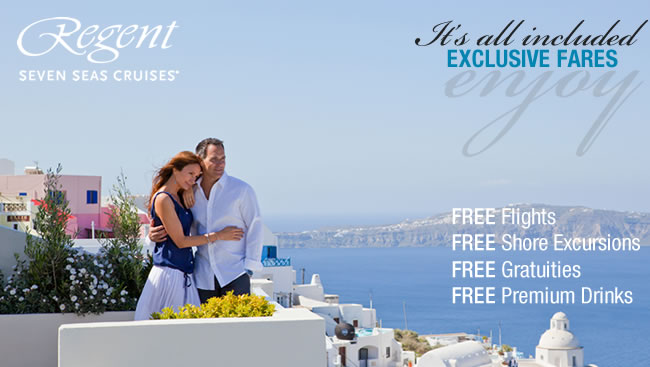 The Most Inclusive Luxury Cruise Experience
Select an offer below for more details or call our cruise specialists on 0800 810 8482.
Terms and conditions apply, offers are subject availability. Chaffeur driven transfers are provided by Tristar Worldwide on behalf of Regent Seven Seas Cruises. Included transfer is from your home to a departure airport within 100 miles radius of your home, and return. If airport is more than 100 miles a surcharge of £2.10 per mile will be payable.